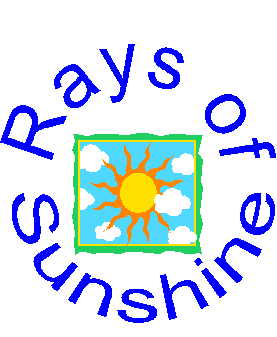 The email image and others throughout this site were purchased from:
Billybear4kids.com

Animated images are from the Animation Grove by Debbie

There are a variety of different treatments and therapies that families use in an effort to postpone or prevent the need for orthopedic surgery for their children. Some of these are controversial. On this page you will find links to information on many of these. They are provided for information only, I am not endorsing any particular method. They are presented in the order which I found them.
Conductive Education
Conductive Education Information Home Page
The Conductive Education Website
Ability Camp a Center for Conductive Education
index Inter-american Conductive Education Association
Feldenkrais
The FELDENKRAIS GUILDŽ of North America
FELDENKRAIS Questions and Answers
Vojta Therapy
Vojta Therapy Association of Australia
Neurodevelopmental Therapy (Institute of Human Potential)
NACD - WHO WE ARE
members.carol.net (this article isn't positive about the Neurodevelopmental or Doman Delacato methods of treatment. I present it as a balance)
MOVE (Movement Opportunities via Education)

MOVE International
TES: Therapeutic Electrical Stimulation
Therapeutic Electrical Stimulation Introduction
MAYATEK... turning technology into kids stuff!
Hippo Therapy (Therapeutic Horseback riding)
North American Riding for the Handicapped Association
Hippotherapy This is part of the Twinenterprises site. They have tons of info on cp. Links to info about tracheostomies from this site appears in the Hydranencephaly information part of the web site.
Cranial Sacral Therapy
The Upledger Institute UK
Articles Commonly asked questions on Hyperbaric Oxygen Therapy
The Effect of Hyperbaric Oxygen Treatment on Functional Outcomes in Children with Cerebral Palsy A Single Case Description
Range of Motion exercises
Your LifeStyle -- Aquatic Physical Therapy